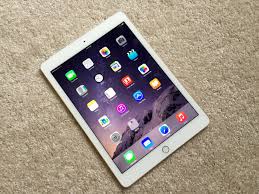 16 December 2014 – As most of you know, the Foundation's activities are funded solely through my own resources although this year we accepted our first in-kind contribution from 105 of you …. 105 iPads that will be distributed to several schools in the U.S., in Europe and in the Middle East that do not have funds for such equipment, all of this being arranged courtesy of CAMI MAC, an Apple reseller based in Belgium.
I will have more details in the coming year. Many, many, many, many thanks to all of you.
– Gregory P. Bufithis, Esq.